BACK FLAP for "THE ALEPPO FILE"
Faced with cratering poll numbers, a U.S. president agrees to a plot having Islamic radicals kidnap an ambassador so he can "negotiate" his release in turn for the "Blind Shaykh," currently in prison for the 1993 World Trade Center bombing. The president hopes that the Blind Shaykh's return to Egypt will strengthen the hand of the Muslim Brotherhood to corral Islam's more radical terrorist groups and unite all Sunni Muslims with Turkey in a resurrected Ottoman Empire aimed at keeping the Russian bear caged. But when the kidnap operation falls apart and four Americans are killed at the U.S. consulate in Aleppo, the administration goes into full cover-up mode. Only undercover agent Matt Nolan knows the full truth of what happened in Aleppo--placing him number one on the Administration's enemies list. As Russia threatens war over the Ottoman Empire plot, Matt has to dodge numerous assassination attempts in his desperate effort to return to the U.S. to testify before Congress, put a stop to the Ottoman Empire plot, and defuse WWIII.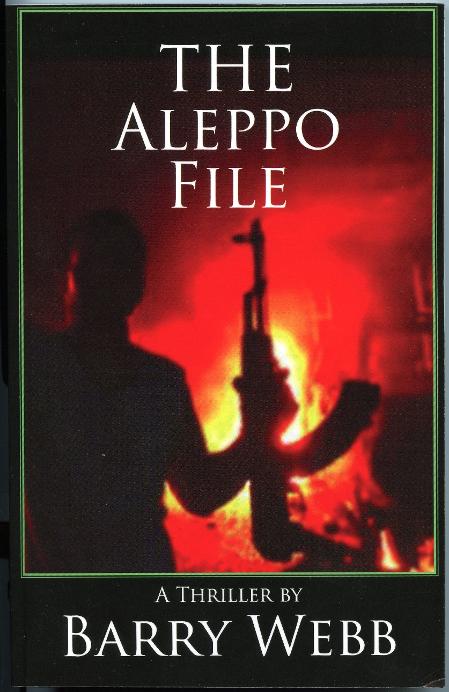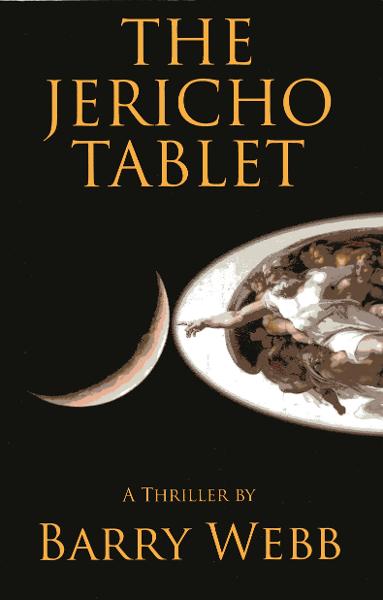 What if an ancient tablet was discovered that undermined the foundations of both Christianity and Islam while giving instructions for re-awakening an older god, a god who exacts frightful vindictive revenge while promising a utopia of eternal life, peace, and vast knowledge—in turn for absolute devotion and loss of free will?
What if that "god" was an artifact buried just under the surface of the moon supposedly by an ancient space-faring race? What if the president of the United States had a Messiah complex and staged his own "assassination" and "resurrection" three days later in order to become the "son" of that new/old "god" on the moon?
Matt Nolan and his colleagues in the U.S. Intelligence Services have only a limited amount of time to uncover the secrets of the resurrected artifact and find a means for destroying it and corralling the president—before they themselves are destroyed.
THE JERICHO TABLET serves up a captivating mixture of ancient Near Eastern history, religion, and linguistics to go along with its modern day spy craft, political intrigue, and science, while entertaining the reader with a fast-paced plot.
For more information, please visit the book's website at: www.thejerichotablet.com
To purchase the glossy trade paperback edition, please click on: www.amazon.com Kindle and Nook www.barnesandnoble.com versions are also available at $2.99